The Rob Lawrence Team
The Rob Lawrence Team is here to help you reach your real estate goals in Chester, Montgomery, Delaware, and New Castle County! We are ranked in the top 2% of Realtors in the Greater Philadelphia area and based out of West Chester, PA. Rob is a life-long resident of West Chester, PA, licensed in Pennsylvania and Delaware and is part of VRA Realty.

We are marketing experts, and we get homes sold for more! Rob is an Engineer by background and has applied his technical know-how to digital marketing in real estate. We just do things others do not even know they can do! See why we were awarded "Best of Zillow" and are also a Dave Ramsey Endorsed Local Provider.
We are also experts in the home buying process, and we help you win in a challenging environment. We are fast to get you into the houses you are interested in. One of us is almost always available, and that is a great advantage of working as a team!

Check out our reviews!
See Rob's reviews on Facebook Here
See Rob's reviews on Google Here

Contact us today to get your process started!
About Our Real Estate Team
Rob Lawrence
Rob Lawrence is a top-performing, full-time Realtor and real estate investor based in West Chester, PA. The mission of his real estate practice is simple - To help people build wealth in their lives through real estate.
He is married to his wife Marie, who works as a nurse in the community, and father to his daughter Jude, son Robbie and new son Cameron.
A West Chester, PA native, he has been a sales professional for over 15 years. He holds a Mechanical and Aerospace engineering degree from Cornell University and is a member of Saint Simon and Jude Parish. Rob is an excellent communicator and loves working with buyers and sellers to help them accomplish their goals.
Do you need a rocket scientist to buy or sell your house? No, but it certainly does not hurt to have one on your side!
Check out Rob's interview with my broker Steve Seymour below to learn more about how and why he became a Realtor!
Real Estate Experience
Rob was licensed in April of 2017. He initially became licensed because he was interested in real estate investing. However, he quickly realized that he really enjoyed helping others with their real estate goals. About half of his clients are investors with the other half being retail buyers and sellers.
Rob was featured on HGTV's House Hunters, and has been awarded Best of Zillow by independent surveys. Rob has combined his love of technology with real estate to leverage digital marketing platforms like Facebook.
He is part of VRA Realty based out of West Chester, PA. It is a boutique brokerage with approximately 70 agents. Many of the agents are real estate investor focused which leads to many off-market opportunities for Rob's clients. Rob often attends local real estate meetups and is well networked with real estate investors in the area.
Rob has owned a property in NJ that he has rented out, and is currently doing a live-in flip on his own house. You can check out the video of the flip here!
Educational and Professional Background
From Kindergarden through high school, Rob was a straight A student, finishing in the top 5% of his high school class at West Chester East High School. He was also captain of the wrestling team for 2 years. He went on to graduate in the top 1/3rd of his class at Cornell University, majoring in Mechanical and Aerospace Engineering, and becoming treasurer of the boxing club.
After graduating, he joined Heller Industries, and was quickly moved from the engineering department to the sales department. He next joined GEA as a Sales Engineer, and grew a sales territory from $300k/year to $2,000,000 year. After approximately 5 years at GEA, he joined Glatt to manage a multi-million dollar sales territory.
After several years at Glatt, he joined his father's company SolveTech, Inc. as the VP of Sales and Marketing. His main focus in this role has been business strategy and marketing. This role allowed him fine-tune his digital marketing skills, taking the website from 30 hits per week to 1,000 hits per week.
All of these experiences that Rob has are now being applied to helping people buying and selling their homes in West Chester, PA and the surrounding areas. Sales and negotiating expertise, marketing expertise, professionalism, and a will to win combined with great strategy help Rob serve you like no one else!
Tracy Herbert - Realtor and Transaction Coordinator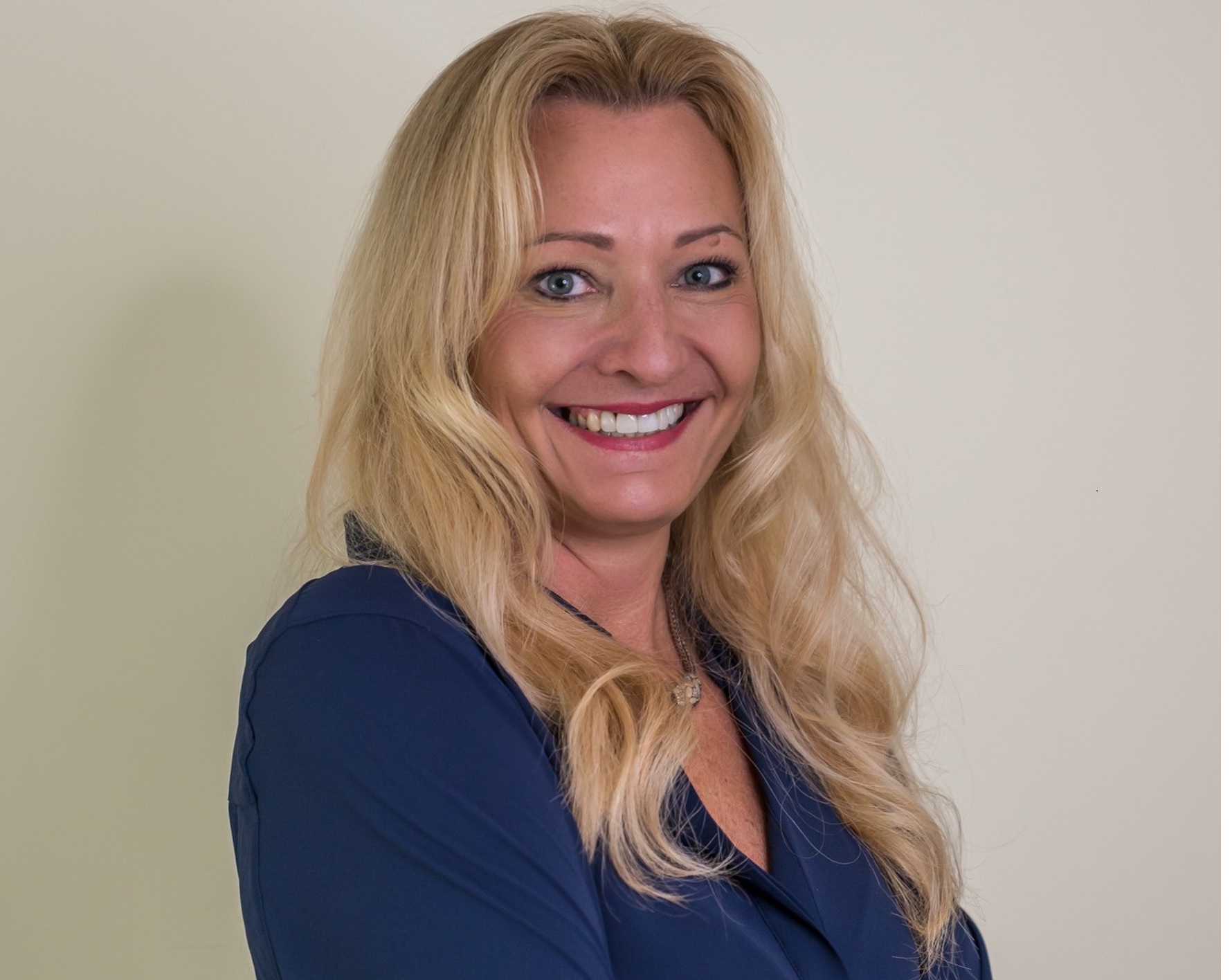 Tracy is the heart of the Rob Lawrence Team and helps deliver an amazing experience to our clients. She is a Realtor and owns a Real Estate Investing LLC.
She prides herself on providing guidance and education to her clients when buying or selling real estate. She is extremely knowledgable in the transaction process and helps our clients succeed.
Patrick Bonner - Realtor

Patrick is a great asset to the Rob Lawrence Team and is very eager to help clients win! Very responsive and also very direct, delivering clear and honest advice.
Scott Darling - Realtor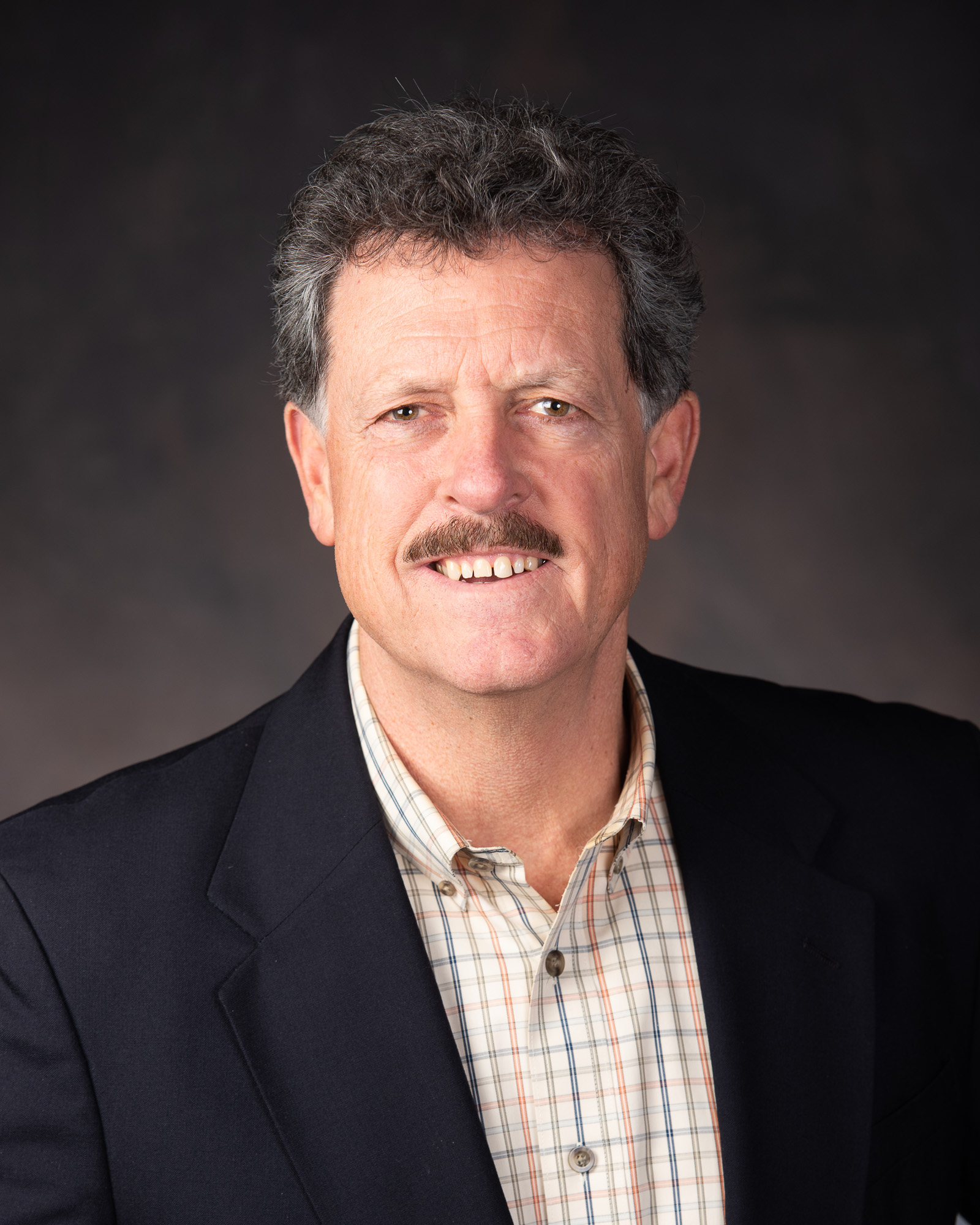 Insert Scott's intro here
- The Rob Lawrence Team - Real Estate Agents in the Philadelphia Suburbs - Based in West Chester, PA