Rob Lawrence is Now a Dave Ramsey Endorsed Local Provider!
Rob loves serving the Dave Ramsey community in the Philadelphia, PA region as a Ramsey Trusted Pro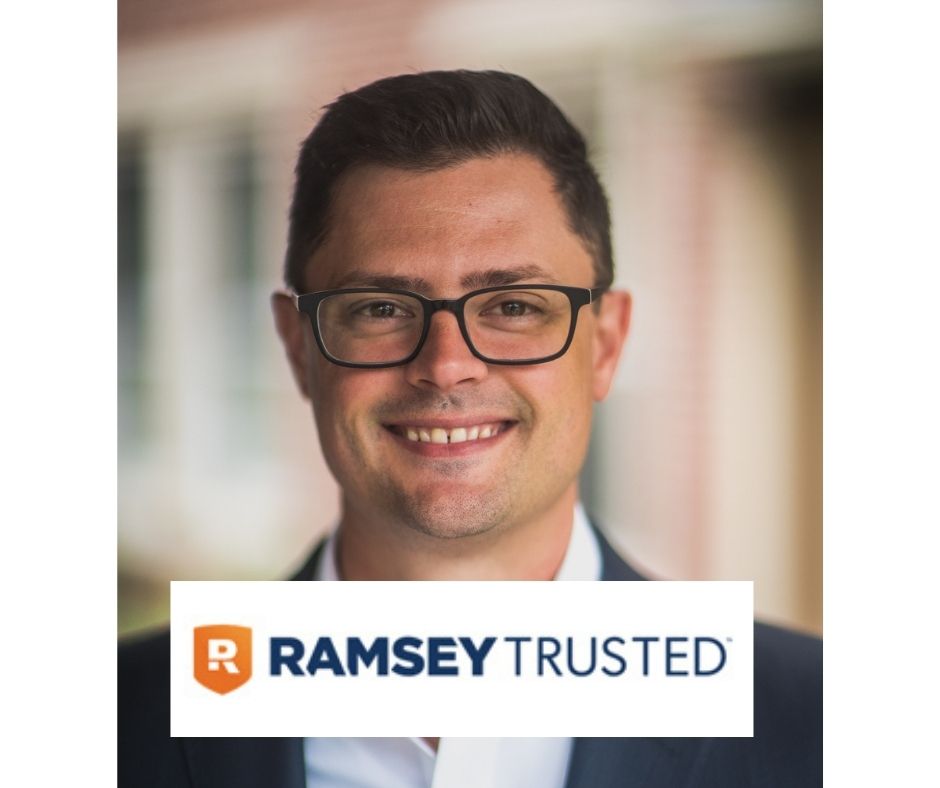 The Dave Ramsey ELP program, now known as Ramsey Trusted Pros, is an exclusive program that only chooses the top 10% and often that top 1% of Realtors in an area. Rob has worked hard to build his business over the past four years to meet their demanding criteria. Rob is a big Dave Ramsey fan and Rob and his wife paid off over $100k in debt, cash flowed a wedding, two master degrees, and a doctorate!
has lived them himself, please reach out to Rob for help with your real estate goals! Rob is licensed in Pennsylvania, Delaware, and Maryland.
If you are looking to work with a realtor that understands Dave Ramsey's philosophies and would like to reach out, please feel free to call, text, email or fill out the form below. Whatever you prefer!
Contact Rob to get started
Video Transcript
What's up everybody! This is Rob Lawrence Vanguard Realty Alliance LLC and I am here to tell you I am a Dave Ramsey endorsed local provider, Ramsey trusted pro, based out of West Chester, Pennsylvania serving Southeastern Pennsylvania and Northern Delaware as a realtor. If you like Dave Ramsey's way of thinking or you're a fan of Dave and you want to work with one of his ELPS please feel free to reach out to me, I'll be more than happy to help you.
To become a Dave Ramsey ELP or a Ramsey trusted pro, you have to be in the top 10% of real estate agents for them to even accept you or consider you into the program, and there's an extensive interview process that you go through so that you can become an ELP.
They want to make sure that your values are in line with Dave's and that you're guiding people in the same way that he would guide them. So anyway it's cool because I've done the Dave Ramsey thing. One reason I'm really excited about doing this program is I am a Dave Ramsey fan and follower myself and my wife and I paid off around $351,000 in debt $200,000 that was selling a house that I had at the time and we do live consumer debt-free.
You know we have mortgages but we live that free for the most part. So we follow the Dave Ramsey principles and save for retirement and all that good stuff. It's been such a big thing in my life you know, that I am really happy to be a part of it and share that with other people, share that way of thinking, and share that way of living.
So again, if you want to reach out to me I'm more than happy to help you here in Pennsylvania and northern Delaware.
Ramsey Trusted Pro | Dave Ramsey Endorsed Local Provider