Spring Valley Farms Neighborhood - West Chester, PA
Posted by Rob Lawrence on Friday, February 25, 2022 at 2:04 PM
By Rob Lawrence / February 25, 2022
Comment
Spring Valley Farms is a great neighborhood located in West Chester, PA. This 360 tour can be viewed in a headset or just on your phone or PC. Be sure to look around to see everything!
Rob Lawrence is actaully a resident of wonderful Spring Valley Farms neighborhood and provides you with a 360 virtual tour. Be sure to also check out our other tours of neighborhoods in the area!
Above is a 360 video tour of Spring Valley Farms which allows you to view the whole neighborhood from your computer or mobile device. It has just snowed so it's looking very beautiful and you can really get an appreciation for this neighborhood.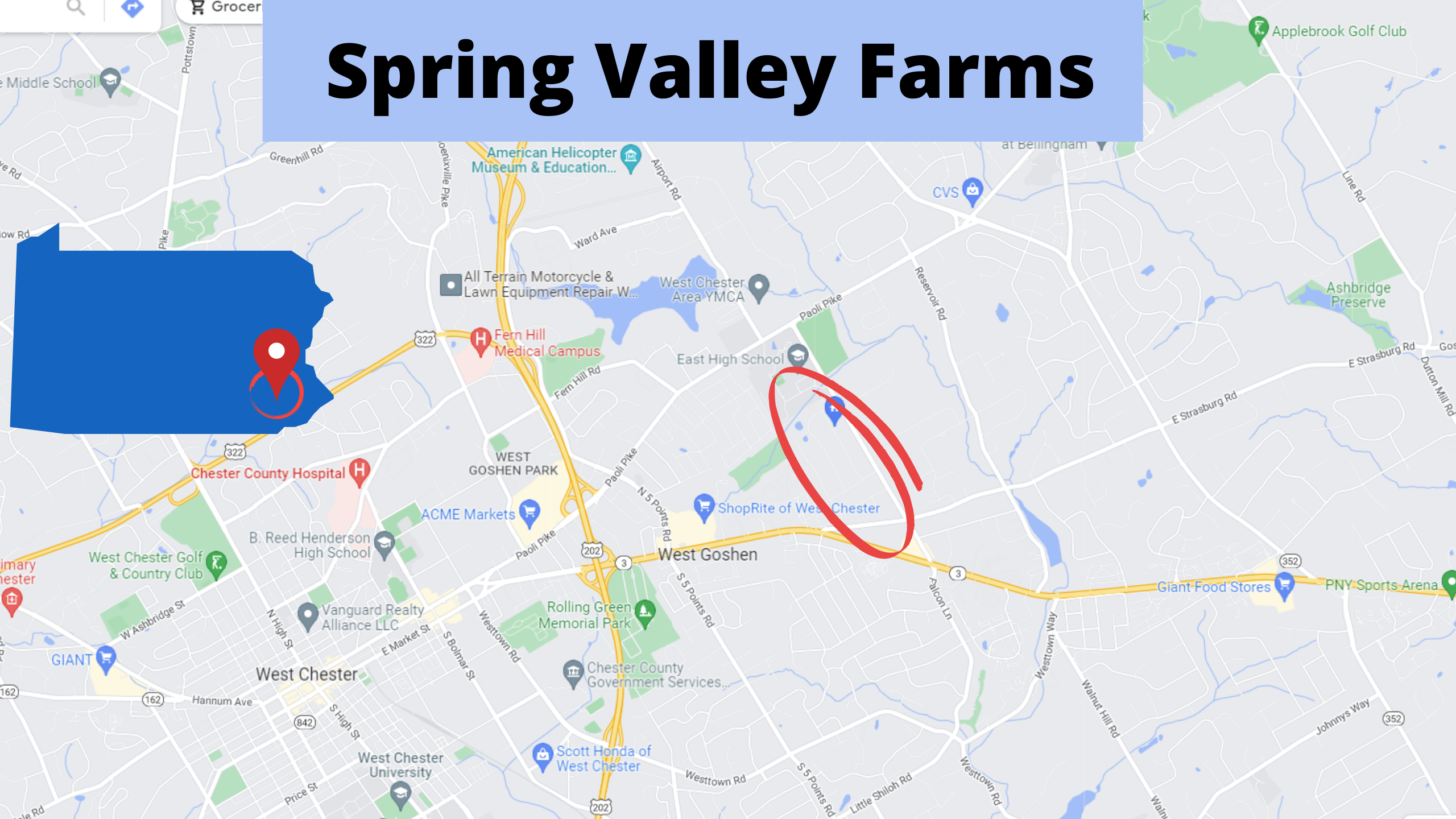 It's one of the secret neighborhoods of West Chester because there isn't really a sign on the neighborhood itself but the people that live here know it and love it.
One of the cool things about this neighborhood is that it is located right next to West Chester East High School as well as Fugett Middle School. So if you're in middle school or high school and they allow you, you could physically walk to school which I know is like a forgotten thing right?
Rob actually lives in this neighborhood himself and really loves it here. It's mostly four bedroom houses with about 2150 square feet. The price point is usually around the low fives to mid sixes. Some of them even go above and beyond that because they have tons of additions and upgrades.
If you're thinking about the taxes in this neighborhood let's talk about that. It's going to be about $5,000 and I think that's going to be fairly consistent. There's no HOA to worry about either. Square footage on the houses can range from the smaller side of 2,100 square feet but a lot of them are in the 2,300 to 2,800 square feet range due to additions. Most of the houses are on about a half of an acre.
In the tour, you can see a pond with a park and also a walking trail throughtout the neighborhood. There's all sorts of cool stuff in terms of events and neighborhood gatherings as well. The neighbors are really friendly and like to get together as Rob has first hand experience.
Another great thing about Spring Valley Farms is you are located about 5 minutes from the beautfiful downtown West Chester which has many resturants and stores.
Enjoy the tour and if you have any questions about West Chester Pennsylvania or this neighborhood feel free to reach out and enjoy the tour!